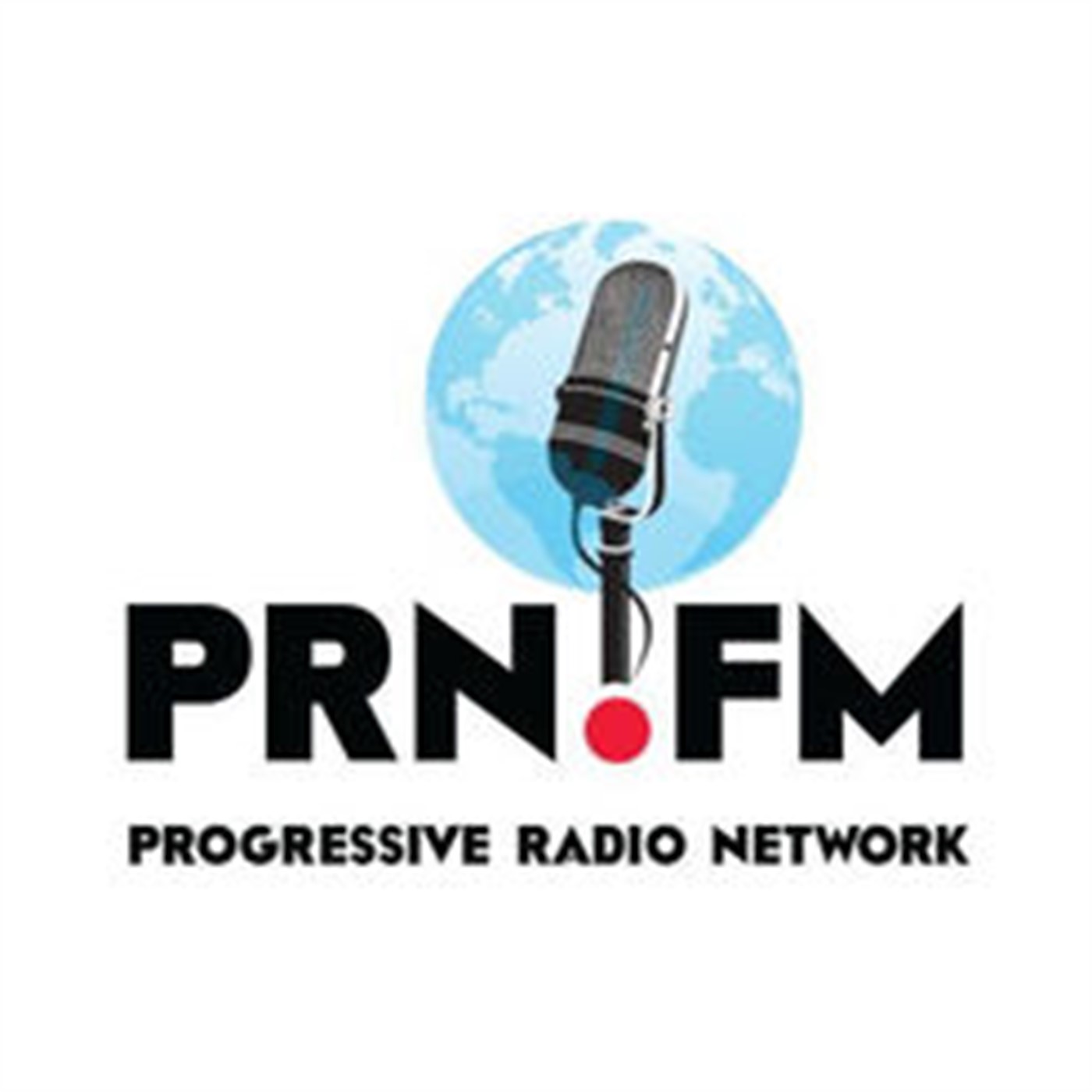 This show will make you feel the earth move under your feet.                                                                                                            
 Carole King is featured. In the first halve Vince rants about facebook censorship but it inevitably digresses in to the underlying reason of every nefarious and socially destructive issue, PLUTOCRACY and the need to end it.                                                              
He talks about feeling negative energy from defeatists and comic book conspiracy freaks and then thanks his friends for supporting him. It would be nice if we could get together for a party but you're all so far away. Sing it Carole!                                                     
 In the second half Vince explains how plutocracy is the unifying and correct term to clarify what the root cause of every problem is.He comments on the new Peter Phillips book, Giants: The global power elite and the Citi Group report: Plutonomy part 1, to prove his point. We then hear some sad news; Vince won't be doing his "John McCain" voice anymore! In a hasty wrap up he briefly mentions leftie climate change delusions and perverted catholic priests…