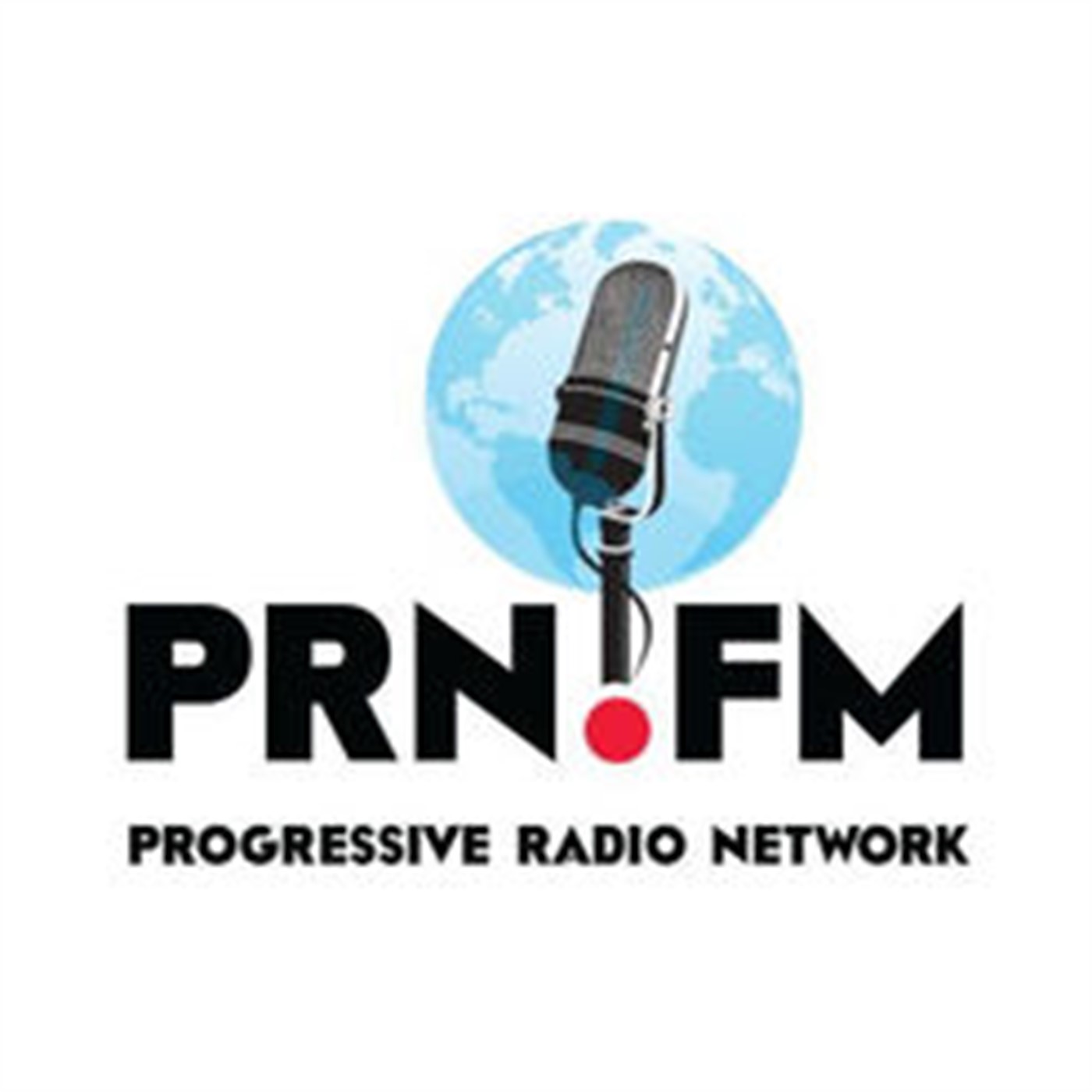 This week's show may help you achieve Nirvana! But first angry Vince insists on us understanding this whole Russia-gate show business. This rant seems to be a final slap in the face for people who still think there is a power struggle between Trump and the war plutocrats (aka the deep state.) Vince takes some time to self analyze while talking about our society, drunks and dummies. 
The song Dumb is played and it never seemed so relevant.                                                        
The rant continues about how frustrating it is to make uninformed people (aka sheepies) consider something outside their belief system. The question of the week is; shall we continue to cast our pearls before swine?                                                          
A new segment called, "What da Hell going on out there," features four stories, two are true and two are fake news, can you discern between them? A white helmet update is mentioned before he says, "Baa Buyyyy…"