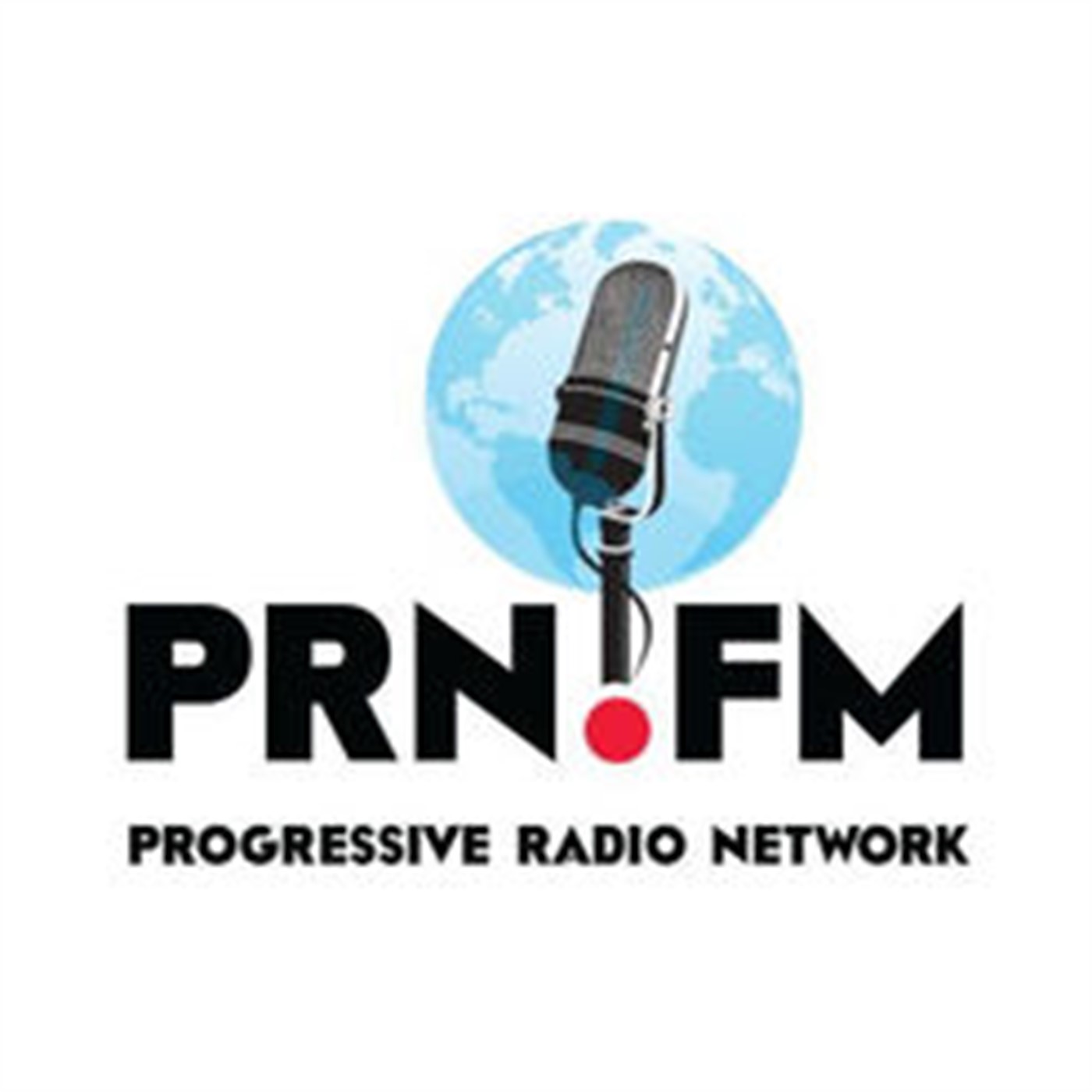 This week the Boom King asks the question we all want to know.                                
Who can we trust and why do people still believe lies?                                                    
Vince explains how people must be made to believe lies from early childhood cultural indoctrination. 
Despite a life time of programming a mind can still change in a moment of enlightenment. Next: the president admits to the world that science is captured and agenda based but doesn't call for an end to it.Then we hear about how Trump is thought to be the chosen one and Vince's god voice is spot on. As the final fleecing continues and it's harder to get by. Can you feel the inner city pressure? Flight of the Conchords explains what it's like. The second half kicks off with a mainstream news report telling us how divided and odious we are three weeks before the big elections. Delusion and pettiness is all it takes for the plutocrats to divide us. Vince clarifies why our government is incapable of fixing anything. Change must occur systemically within our socioeconomic system and only the people united can demand and achieve that. Keep waking the sheepies!