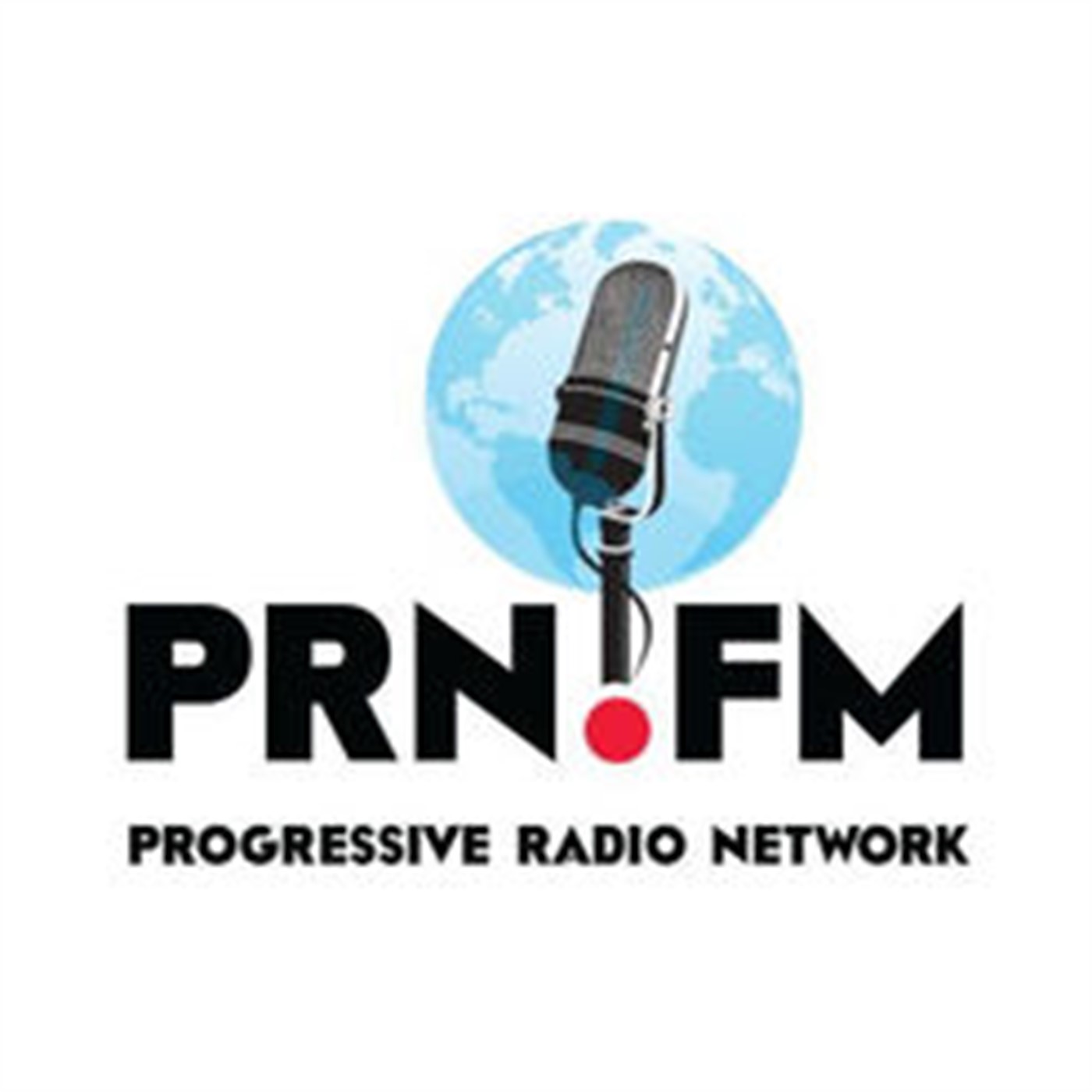 This monumental 20th show features a ground breaking announcement and idea that Vince thinks will transfer the entire human species from insanity to humanity. First he gets in to the how fear is the main mechanism of control.                       
 We also hear about toxic masculinity and the explosion of disinformation and denialisum in America. He also mentions how misinformed people are about geoengineering. We then hear about what plutocrats think is the best way to spend their obscene amount of doe and how plutocrat philanthropy is a scam. 
There is only one thing they love and Randy Newman tells us what it is.                                          
    In the second half we hear about Brexit, no Brexit and no deal Brexit.                            
Next the issue of censorship is discussed; it's not just crazy right wing kooks getting banned, Alex Jones is just cover for the censorship of rational voices that don't align with the plutocrat propaganda that are or will soon be getting banned as well. 
The worm apocalypse is upon us and we also hear about the new age of RADIATION MAN. The show concludes with a clip of Terence McKenna. As we continue the fight let's have the felt presence of experience a part of every moment and within that we can find what really matters…Love!   
Attachments area